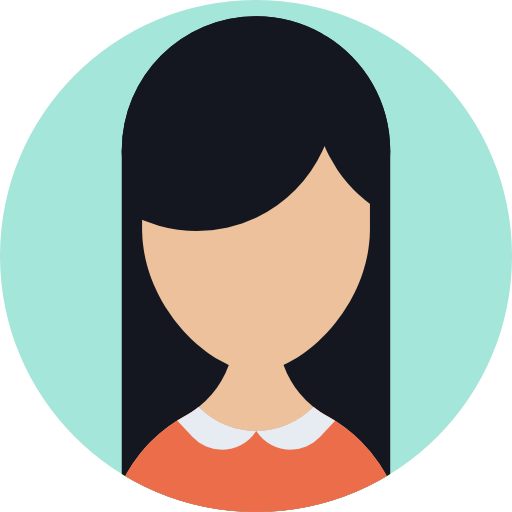 Dear members,
Greetings..!
In the Era of  4G-5G and Digitalization, our association is also going to step-in for this future technology of Paperless world. We are really excited and very happy to launch this website of our association.
This is an effort taken up by our association where information would be stored and transmitted digitally and would become easily and readily accessible on demand to all users. The traceability of all documents at the earliest, even remote, would increase efficiency and drastically reduce time to process management and costs of back up information.
By doing such steps we become a part of global communities, whose aim is to prevent our environment by saving Trees.
In this website, you can find your own information along with the information of another members of our association including address, Mobile ​number, mail id, other details.
We have tried to keep each and everything at one place so that everyone can assess it very easily, be it the member's information or future or past events & its photographs or softcopy of monthly bulletin or be it the constitution of IAP.
You can get the link to download our monthly bulletin which is an excellent collection of articles by our own authors. You can see the details of future events and You can view the photographs of past events.
So I request all of you to take the advantage of our website and to support our association for paperless initiative to save our environment.
Enjoy..
"Go green.. Save the Tree🌳"